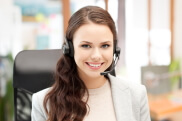 Live Receptionist Answering Calls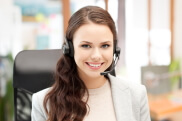 Monday through Friday from 8:30am to 5:30pm (in PST timezone 8am to 5pm) a live receptionist will be answering all incoming calls on behalf of your company.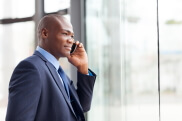 Premium Call Transferring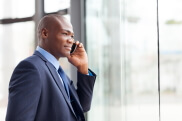 All calls that are being transferred to your personal extension by our Live Receptionist will ring up to 4 phone numbers provided by you. If the call is not answered your personal extension voice mail box will activate.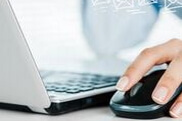 Voicemail Converted to Email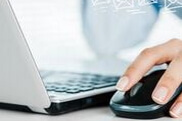 All voice mail messages are being forwarded to Tenant's provided e-mail address as a WAV File.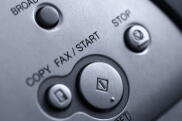 Fax Converted to Email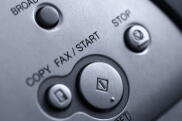 All faxes received will be forwarded to your provided E-Mail address in a PDF format.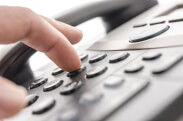 Company Phone and Fax Number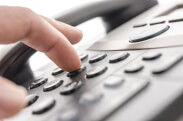 Select one of our local phone and fax numbers as your primary company line. Have an existing phone number? Forward it to the selected number so it can be answered professionally
Stay Home, Stay Healthy And Preserve Your Business
Now that most people are working from home, you still need to maintain a professional image.
Let Opus VO experienced receptionists answer your business phone calls and present the corporate image you're accustomed to for a low monthly fee of $79.
No per minute charges
Flat monthly fee
No hidden charges
Live Answering from 8:30AM to 5PM
Need more information call 1(888)898-9868 or complete the form below.
Only $79/mo, All Inclusive, No Small Print. Click Here to Sign Up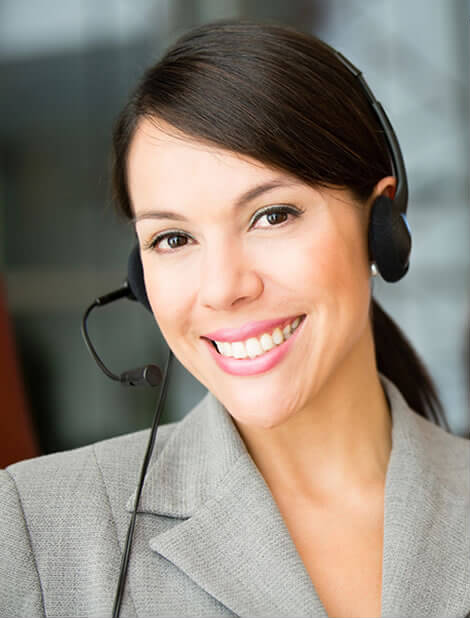 Request More Information

Click here to add a corporate mailing address for an additional $20/mo, in one of our 650 locations nationwide
Very efficient and affordable. The service I get is absolutely amazing and very personalized too. We are really very happy.